Luxury beauty and spa combine at Samaritane Paris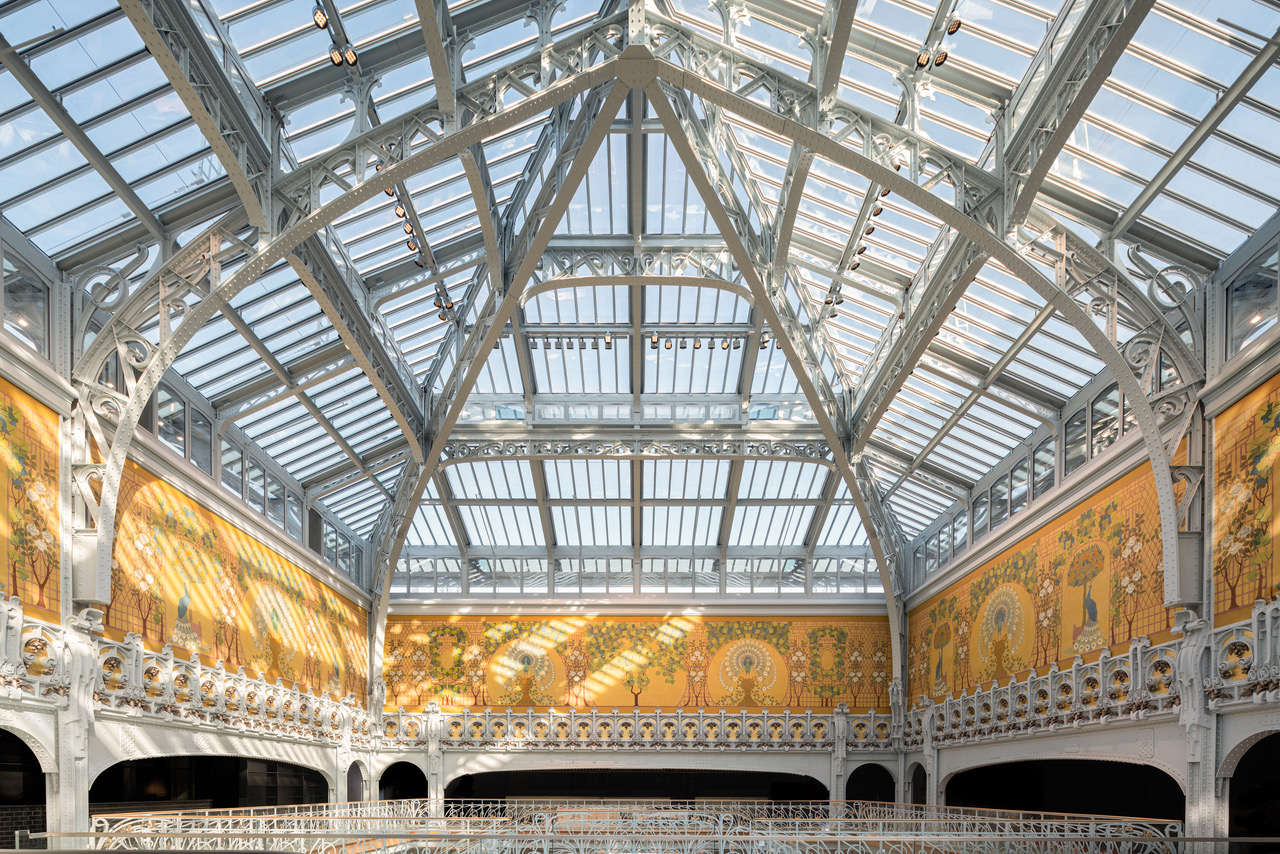 Reopening soon, the iconic Samaritaine department store in the heart of Paris has undergone significant renovation work to 'breathe new life' into the historic Art Nouveau building.
Owners LVMH chose DFS to design and manage the new Samaritaine, which will feature 600 brands as well as what is reportedly the largest European beauty floor.
Click below to read the full story in the Summer edition of European Spa magazine.